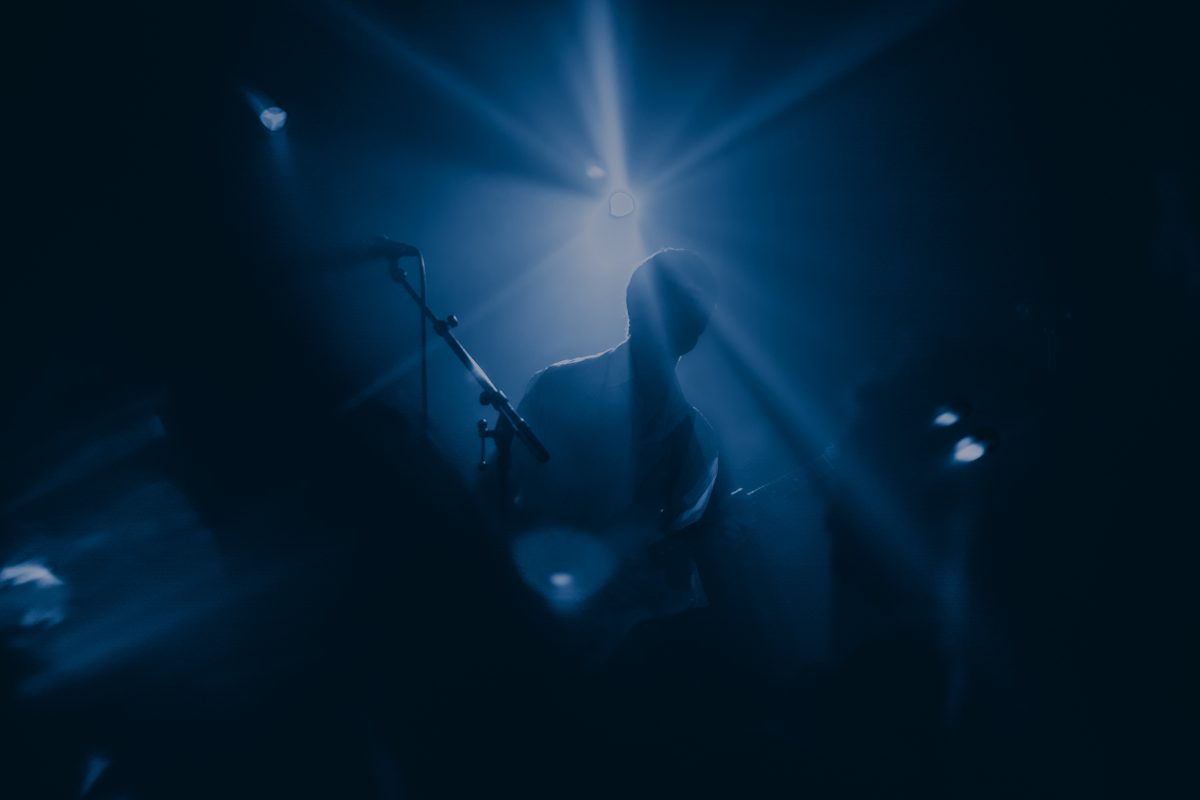 Electronic musical duo Otzeki in London supported MUNA at Hoxton Square Bar and Kitchen in London.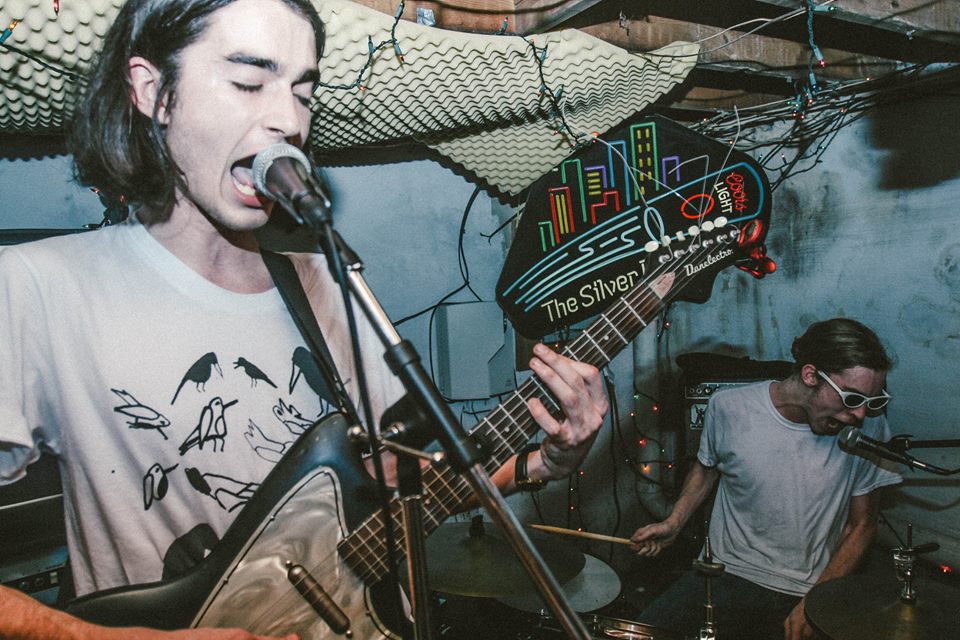 With a new album coming out on Lame-O records in March that's expected to sound drastically different from their previous releases, The Obsessives graced the Philly community not only with a secret show but also with an homage to the jams from albums past. This Saturday, as over a hundred people flooded into a small … Continue reading "The Obsessives @ Trash House 2/18"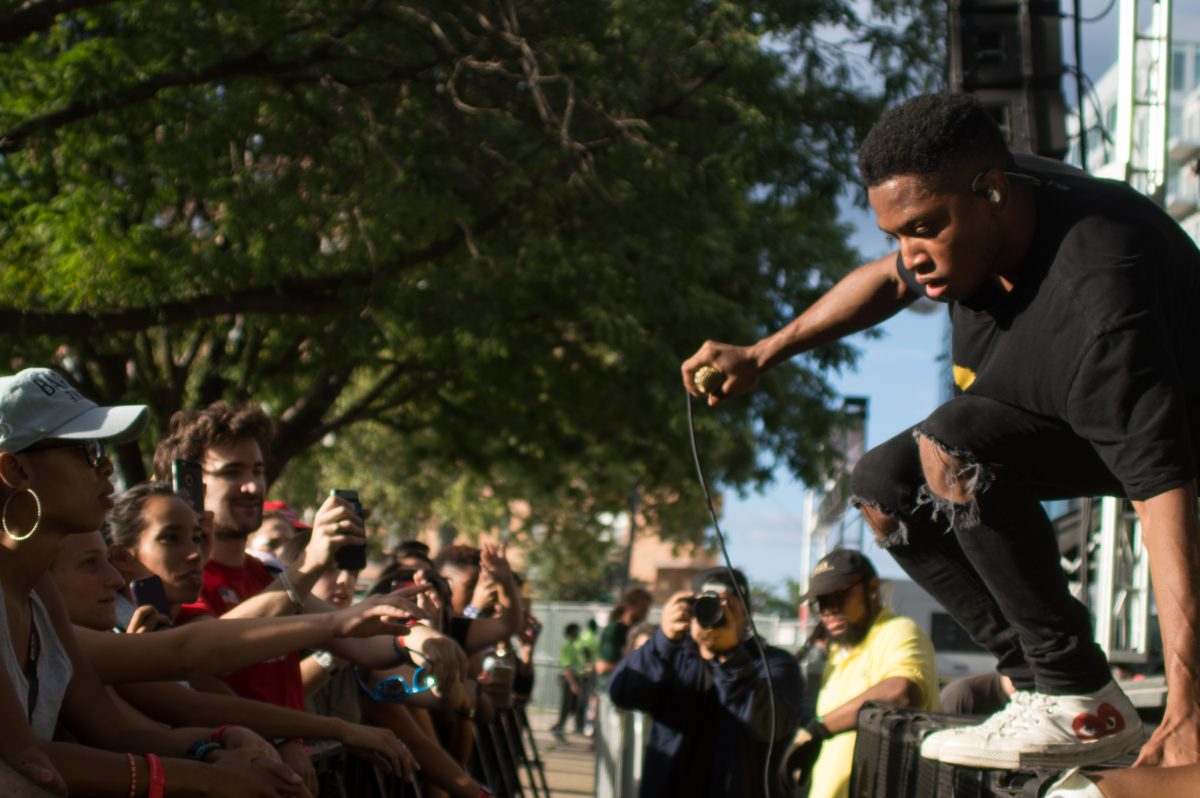 One of our favorite music events in Philly this year was Budweiser's Made in America Festival. If you missed it the first time around, check out our write-up and photos from the fall!