Before watching "Somebody I Used to Know," I expected to see another Hallmark movie. The story followed Ally (Allison Brie) returning to her hometown and running into her ex-boyfriend, Sean (Jay Ellis). As a sucker for rom-coms, I was excited to see it, and not to mention that, as an avid Community enthusiast, I knew seeing Alison Brie and Danny Pudi together on screen would be a delight.

What I did not anticipate was the "Operation: Homewrecker" that Alison Brie's character embarks on was only to learn more about herself in the process of rectifying her past mistakes. The movie expertly balances its commitment to reality while simultaneously staying loyal to the romantic-comedy genre.

Director Dave Franco noted in an interview, "We love romantic comedies, and we use what we know and love about them to lead the audience down a certain
path and then try to pull the rug out from underneath them every step of the way, so hopefully, all the twists and turns do feel surprising and original." Indeed, "Somebody I Used to Know" highlights a level of truth that other movies in the genre fail to acknowledge. It exemplifies that love is not always meant to be.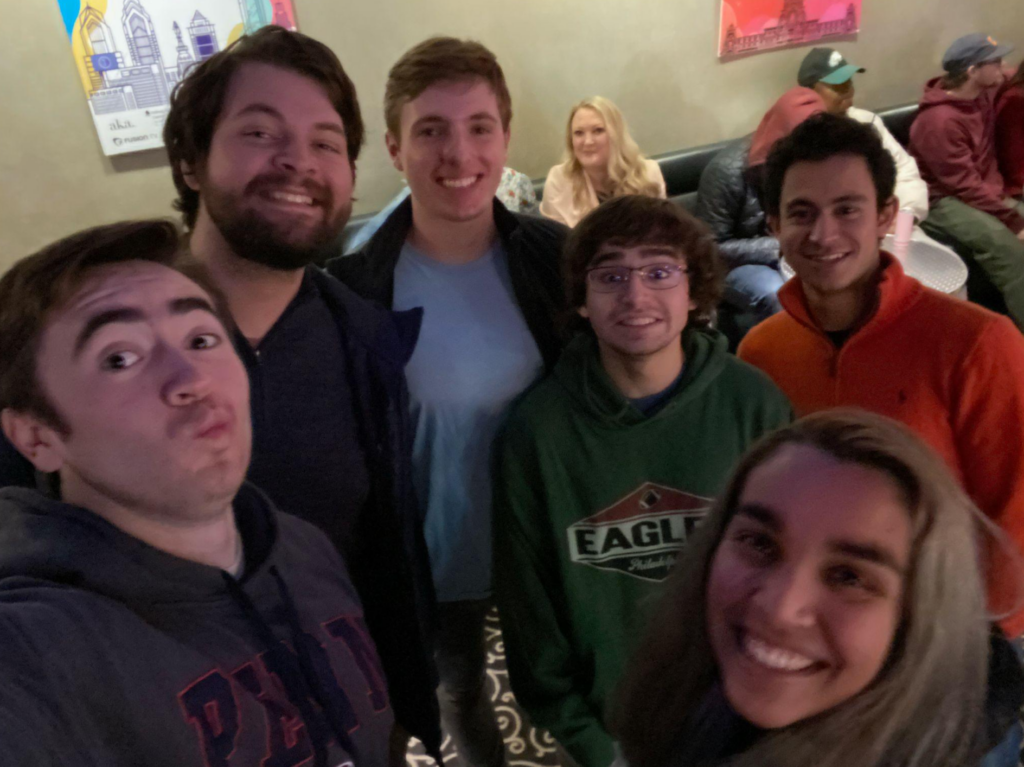 Additionally, the work of writers Dave Franco and Alison Brie demonstrates the power of finding inspiration from one's life. The two main mothers in the film, Ally and Sean's, have personalities loosely based on the writers' own. And Franco mentioned that the idea for the film arose while he was visiting his hometown, which influenced the film's setting and theme of nostalgia.

This nostalgic feeling comes through especially in the film's soundtrack. Franco and Brie's song selection includes a number of rock bands such as Third Eye Blind and Alabama Shakes, that evoke a sense of teen angst, some of which come from their own taste from childhood.
Franco says, "Third Eye Blind was [his] band in high school." On the soundtrack, Brie says, "We're so proud of the soundtrack to the movie, and we did put a lot of thought and work into, truly, every single song. Something that is playing deep [in the] background, when [the characters] are in the bar, we're going 'that's Alabama Shakes,' a band that we love."
"Somebody I Used to Know " is a modern rom-com that still faces typical
rom-com tropes while still evoking lighthearted and realistic nostalgia. The film exudes the energy of a passion project that is relatable and enjoyable. The fragments that are inspired by Franco and Brie's own lives create a uniqueness that is almost like a signature from the couple.
Now streaming on Amazon Prime Video